After Logan was born, Sue and Wael Hussein knew their lives would never be the same. Filled with gratitude on their son's recovery, they wanted to find a way to give back — but how?
They considered some of the typical fundraising options, such as a golf tournaments, or a formal dinner. But instead, they decided to do something more unique to them.
Logan's 1st birthday would not only celebrate his life, but also help raise donations and awareness for the CHEO Neonatal Intensive Care Unit (NICU). A tradition was born — a Party With Purpose.
Remarkably, since 2009, the Hussein Family has kept the tradition alive, raising more than $70,000 for new, life-saving equipment for the NICU. The house is always decorated with a few Christmas ornaments, just to make people feel extra welcome. There is always dessert — Sue's 20 pound butter cream cake, and maybe some live entertainment.
This year, due to COVID-19, Logan invites you register, make a donation and join him for his virtual 12th birthday party. While we may not all be together this year, a few special surprises, and guests, are in the works. Logan's goal? To raise $200,000 for a new mobile incubator for CHEO's NICU.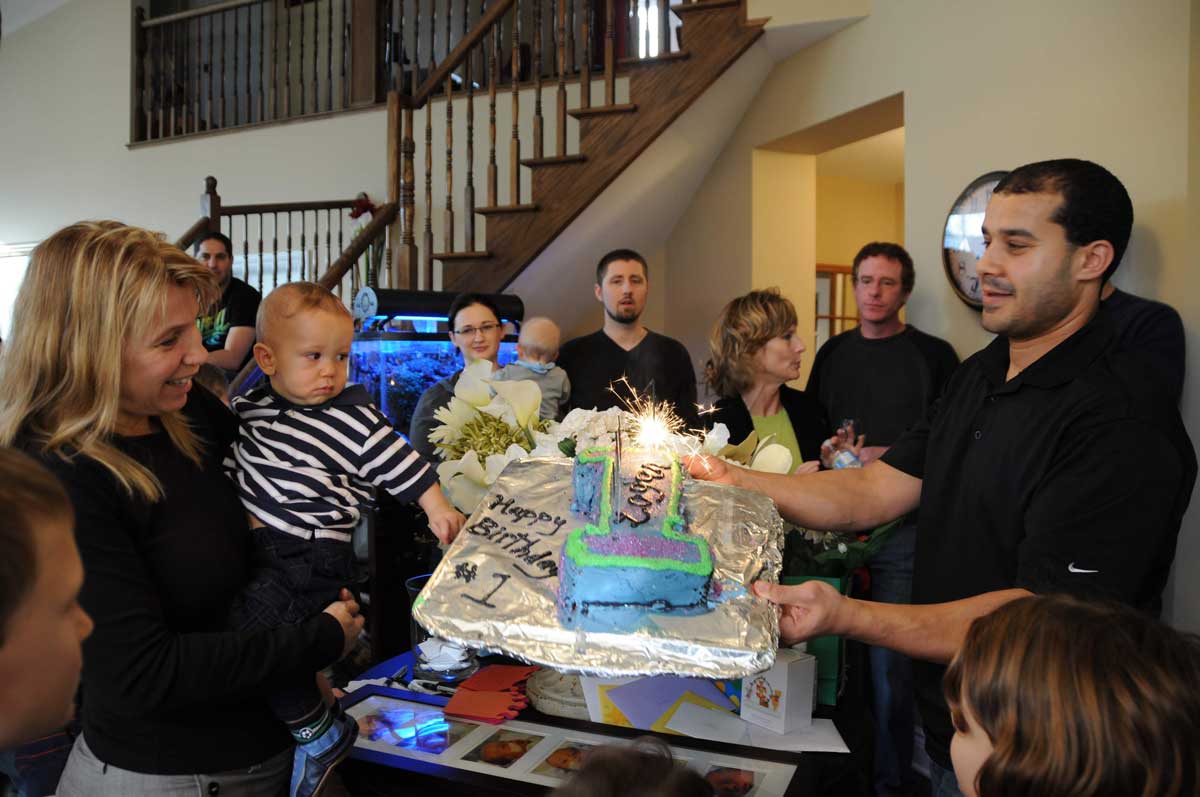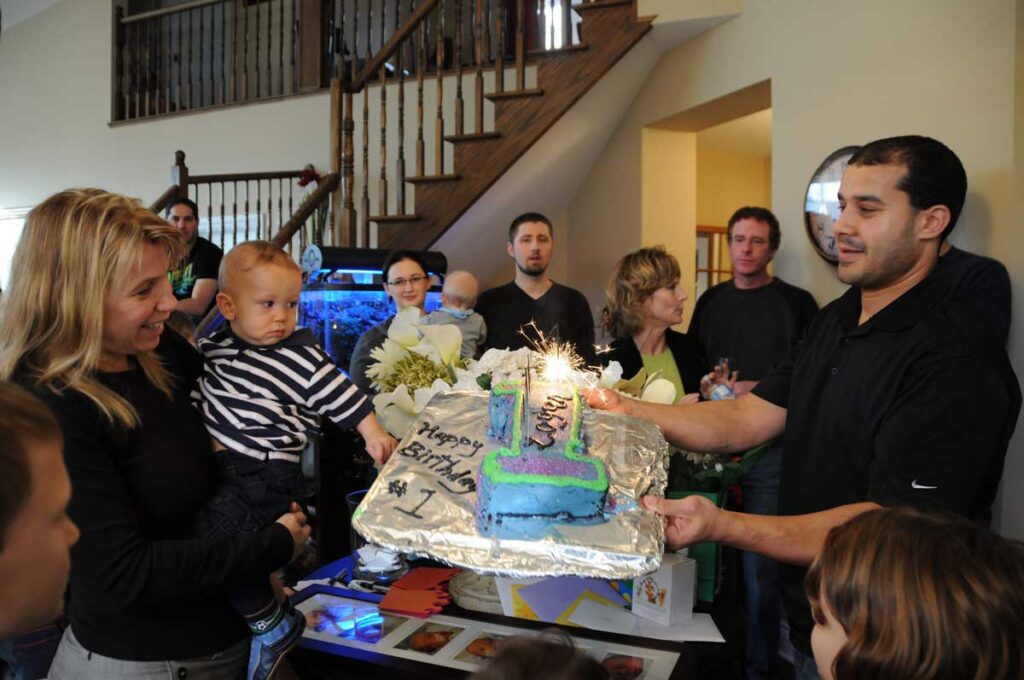 Neonatal Transport Incubator
Learn about why the Neonatal Transport Incubator is a critical piece of equipment that is so important to CHEO, parents and their babies here in Eastern Ontario.