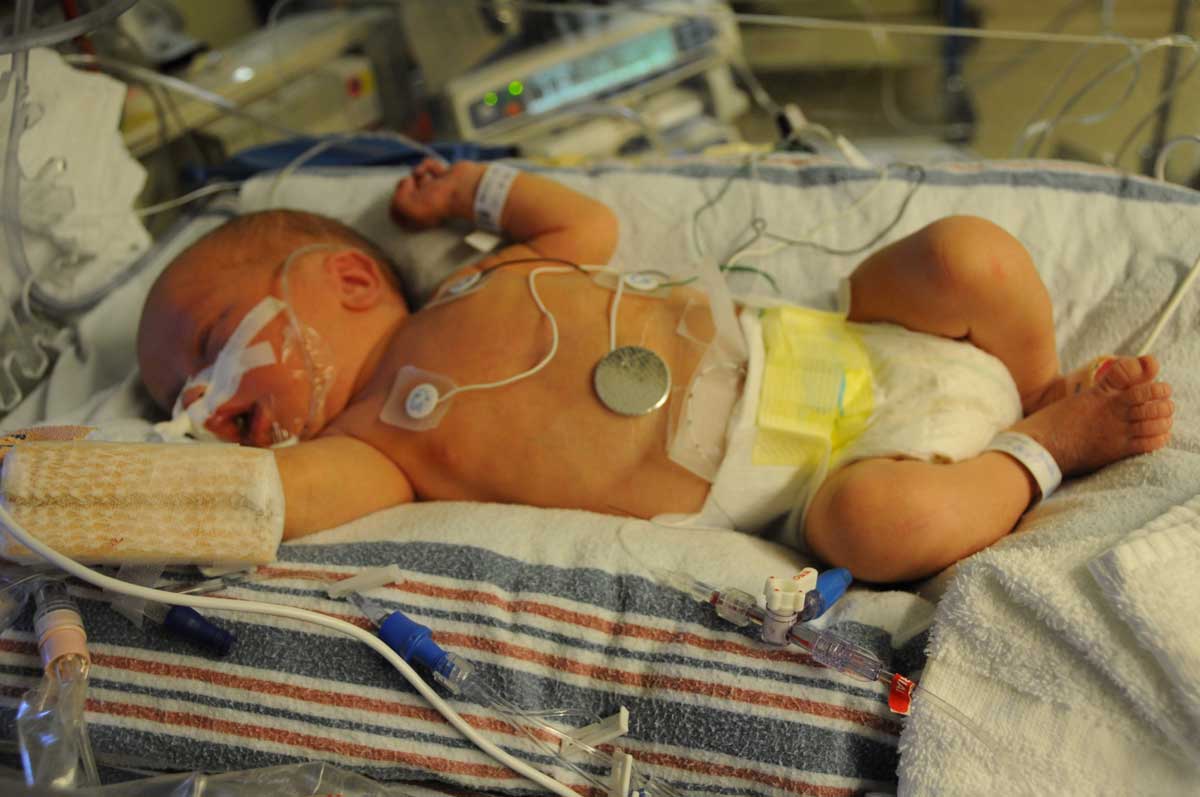 Logan's Heroes
"CHEO saved my life.
We just really wanted to thank them — and help save the lives of others."
We did it! $200,000 raised!
Logan wishes to thank everyone for their amazing support!
Logan's Fundraising Goal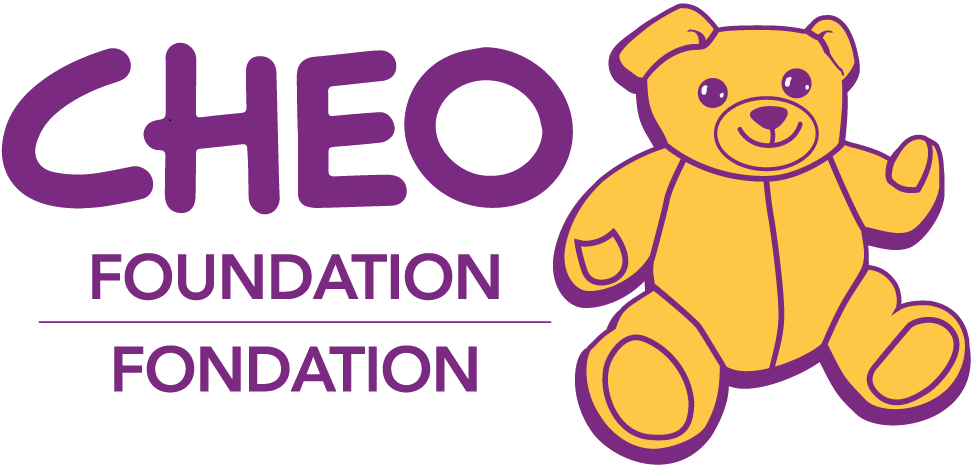 $200,000
Logan's dream is to raise the full amount needed to buy CHEO a new Neonatal Transport Incubator to help save tiny babies lives.
Help Logan meet his goals and support CHEO
Logan's 2022 birthday bash!
Please join us on November 26th, at the Hussein family home, for Logan's 14th birthday, as we come back together to celebrate this remarkable achievement, with his family, CHEO and our generous community.
Party Schedule
3:30PM – Party Begins
4:00PM – 5:30PM – Magician & Balloon Artist
5:30PM – 6:00PM – Welcome & Speeches
– Wael & Sue Hussein: Welcome Remarks
– Tracy Donahue: Director of Philanthropy at CHEO Foundation
– Peter Nicholson: President & Founder of Foundation WCPD
– Logan Hussein: Founder of Logan's Heroes
6:00PM – Cheque Presentation
6:10PM – Pizza & Cutting of the 20lbs Cake!
6:30PM – 8:00PM – Games To Go
8:30pm – Guests Depart
A Fond Flashback of Fundraising for CHEO
Watch Logan's 2021 virtual birthday bash!
Watch Logan's amazing 2020 virtual birthday bash!
Logan's Story


Logan's CHEO telethon interview on Radio 1310 news.
Party With A Purpose


Neonatal Transport Incubator
CHEO has recently purchased this critical piece of equipment – a cost Logan is committed to covering for the NICU. Learn about why the Neonatal Transport Incubator is so important to CHEO, parents and their babies here in Eastern Ontario.