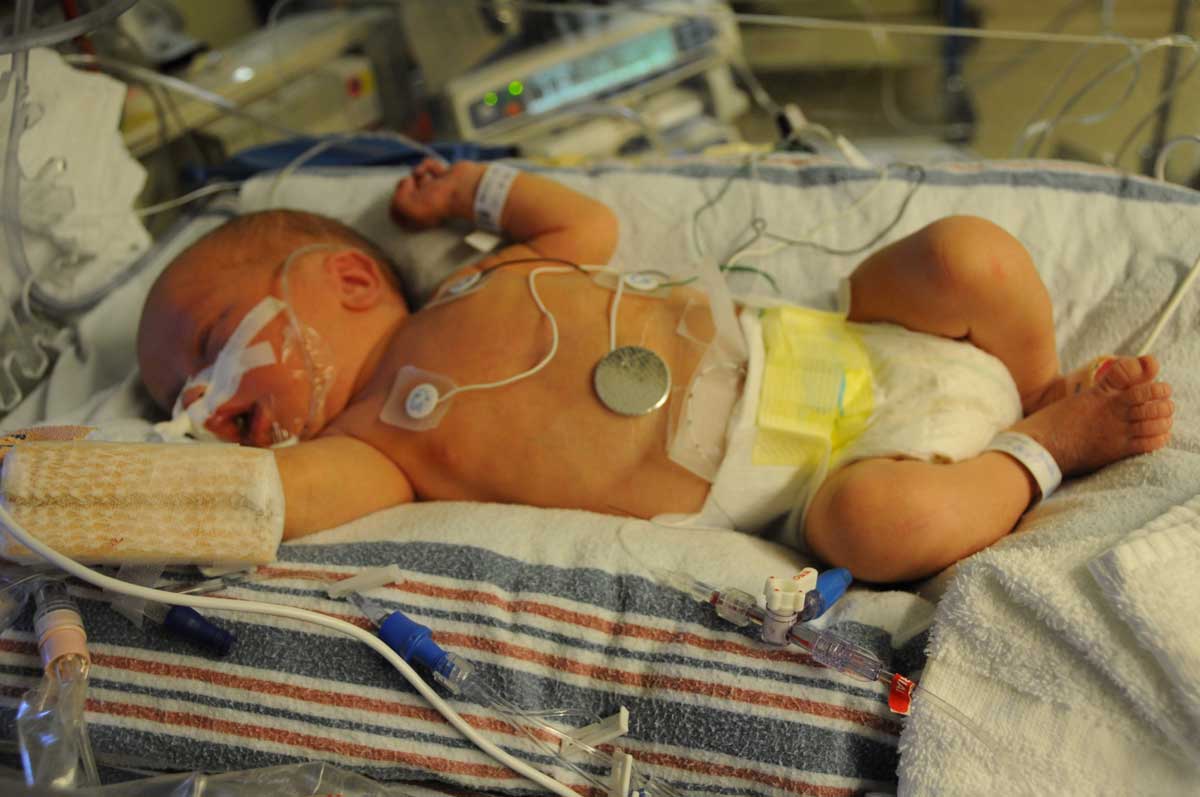 Logan's Heroes
"CHEO saved my life.
We just really wanted to thank them — and help save the lives of others."
Logan's Fundraising Goal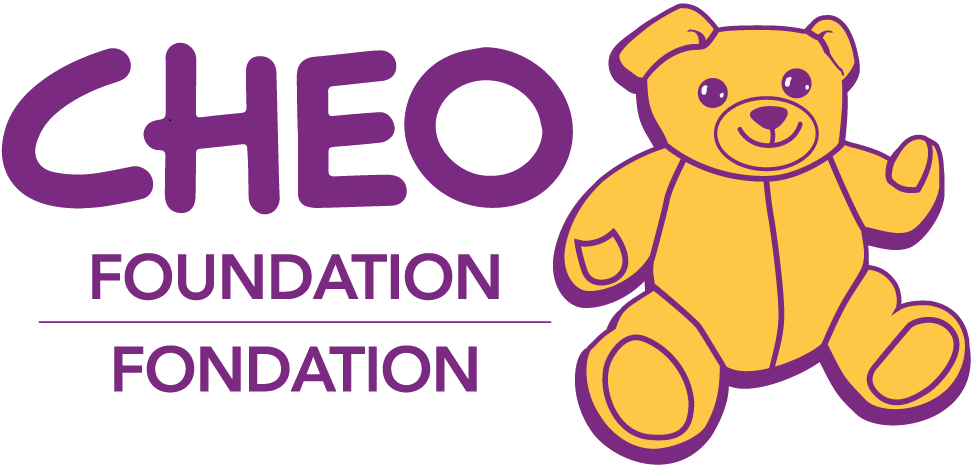 $200,000
Logan's dream is to raise the full amount needed to buy CHEO a new Neonatal Transport Incubator to help save tiny babies lives. So far, Logan has raised $125,834, so he is well on his way!
Help Logan meet his goals and support CHEO
Virtually Together Again! Let's Cross that Fundraising Goal Line – Together!
A Fond Flashback of Fundraising for CHEO
Watch Logan's amazing 2020 virtual birthday bash!
Logan's Story


Logan's CHEO telethon interview on Radio 1310 news.
Party With A Purpose


Neonatal Transport Incubator
CHEO has recently purchased this critical piece of equipment – a cost Logan is committed to covering for the NICU. Learn about why the Neonatal Transport Incubator is so important to CHEO, parents and their babies here in Eastern Ontario.